With Loveleaf Co., my mission is to help you create a calming, clutter-free kitchen so you feel inspired to cook healthy meals.
---
To help you reclaim control in the kitchen, I'll guide you through a simple three-step process: EDIT, UPGRADE, and MAKE. First, we edit and declutter our kitchen space. Next, we upgrade our diet. And finally, we actually make healthy weeknight meals (…without the stress ;). Click the links below to get started.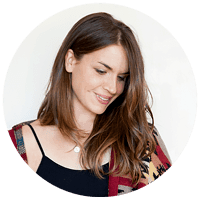 xo,
Ally | Founder
Loveleaf Co.
---


The first step on the road to #kitchencalm is to declutter and simplify your kitchen (…you know, so you actually want to be in there ;). Click on the posts below to get started.
---
How to Create a Capsule Pantry
Essential Tools for the Kitchen
Easy Non-Toxic Kitchen Cleaner
---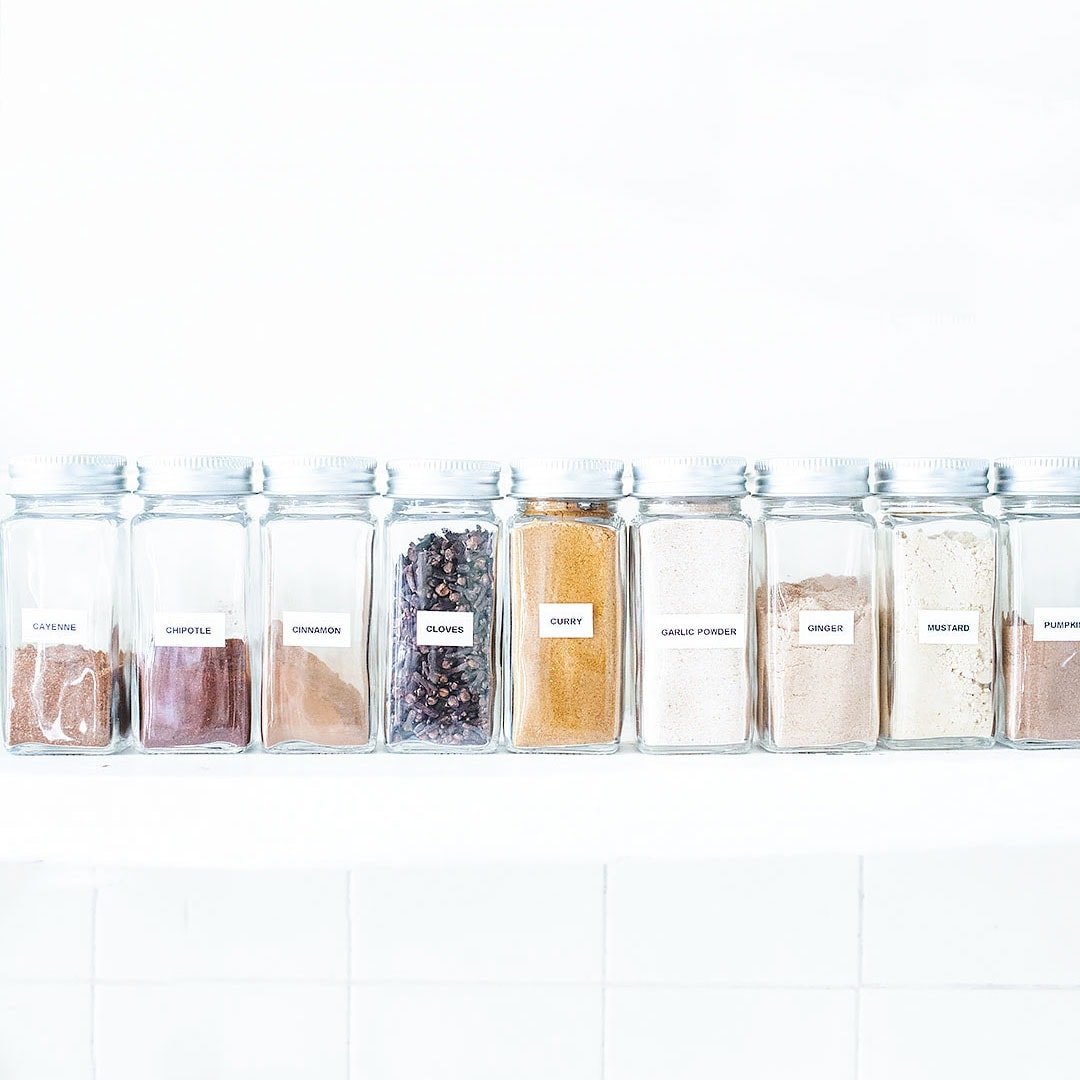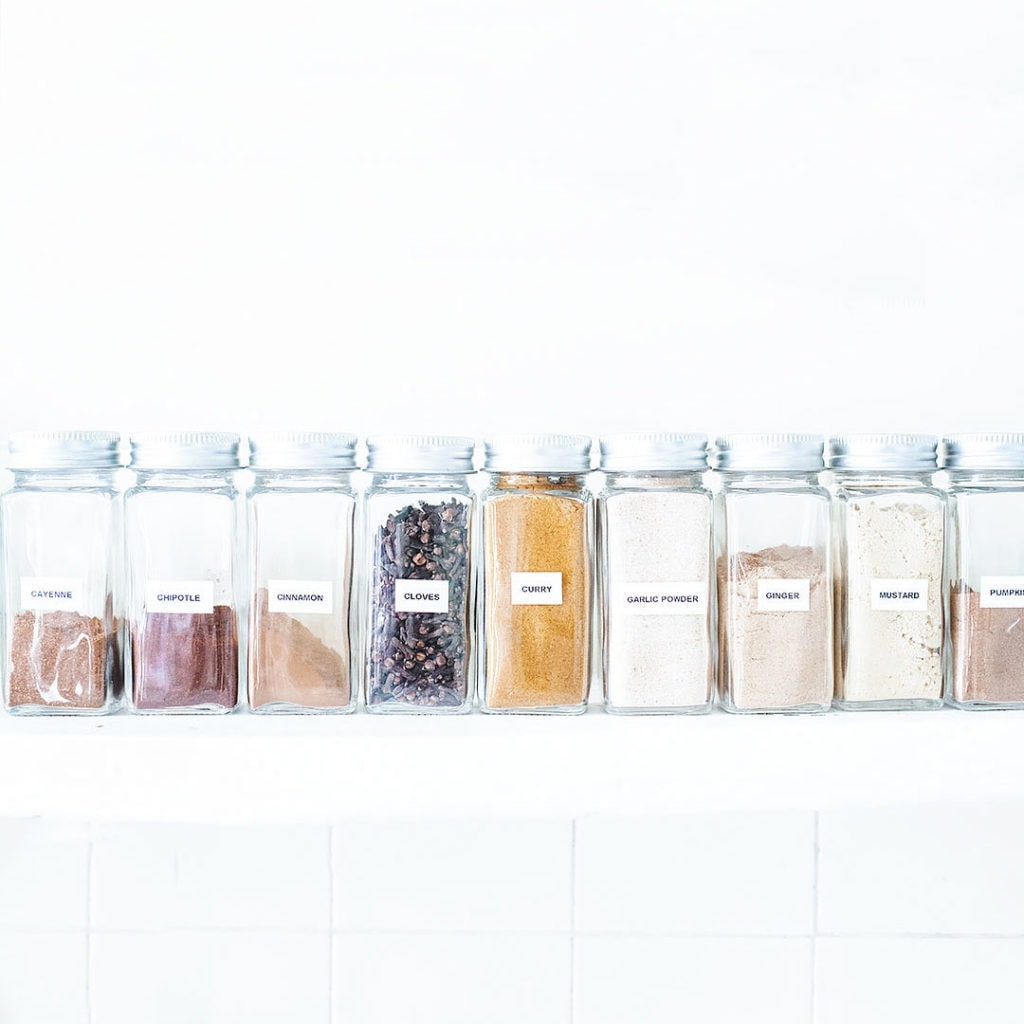 ---


The second step is to upgrade your diet… without being restrictive (organic red wine and dark chocolate forever ✌🏼). We focus on quality, well-sourced ingredients, lots of vegetables, and the occasional treat. Click on the posts below to get started.
---
5-Day Salad Reset
Produce to Always Buy Organic
The Anti-Inflammatory Diet
---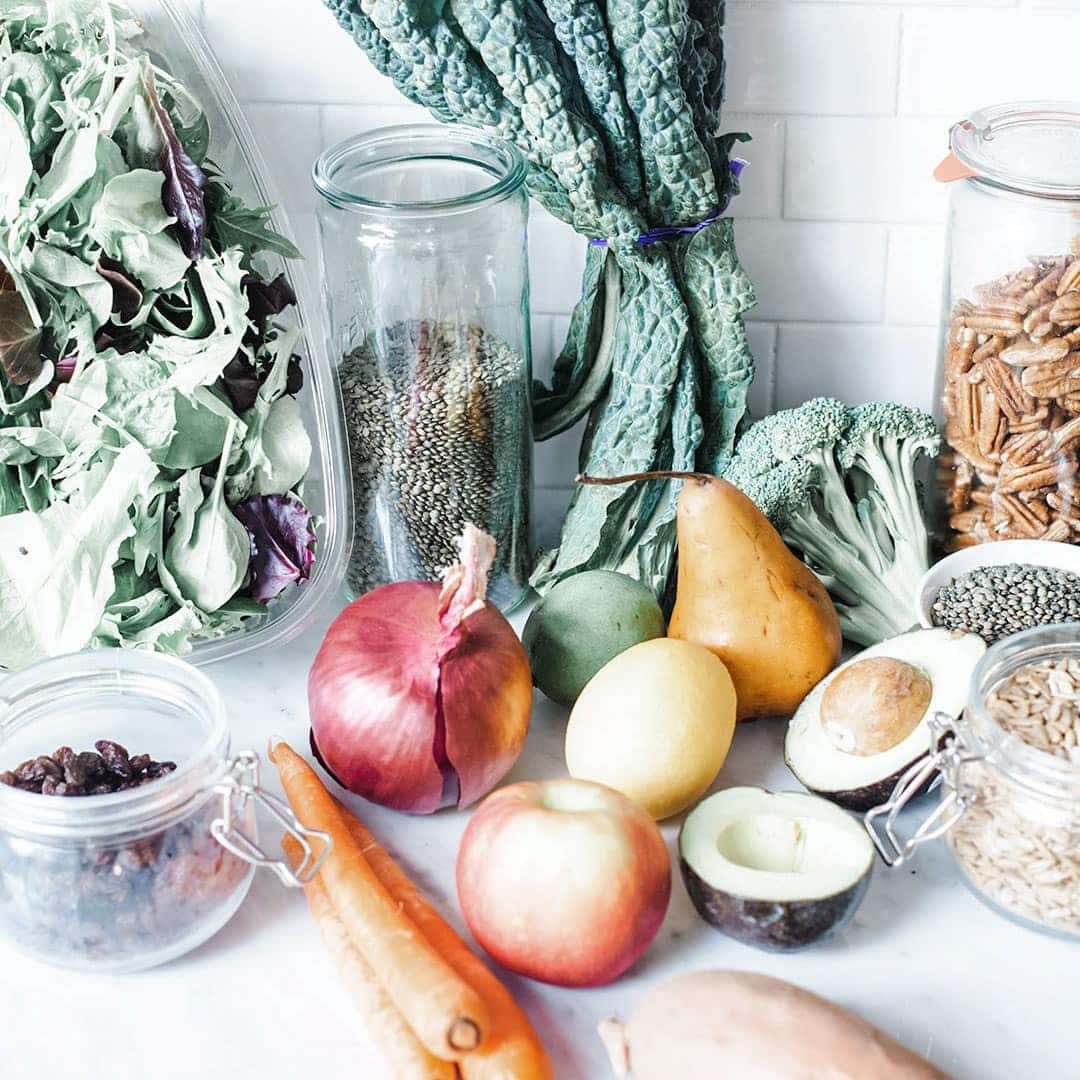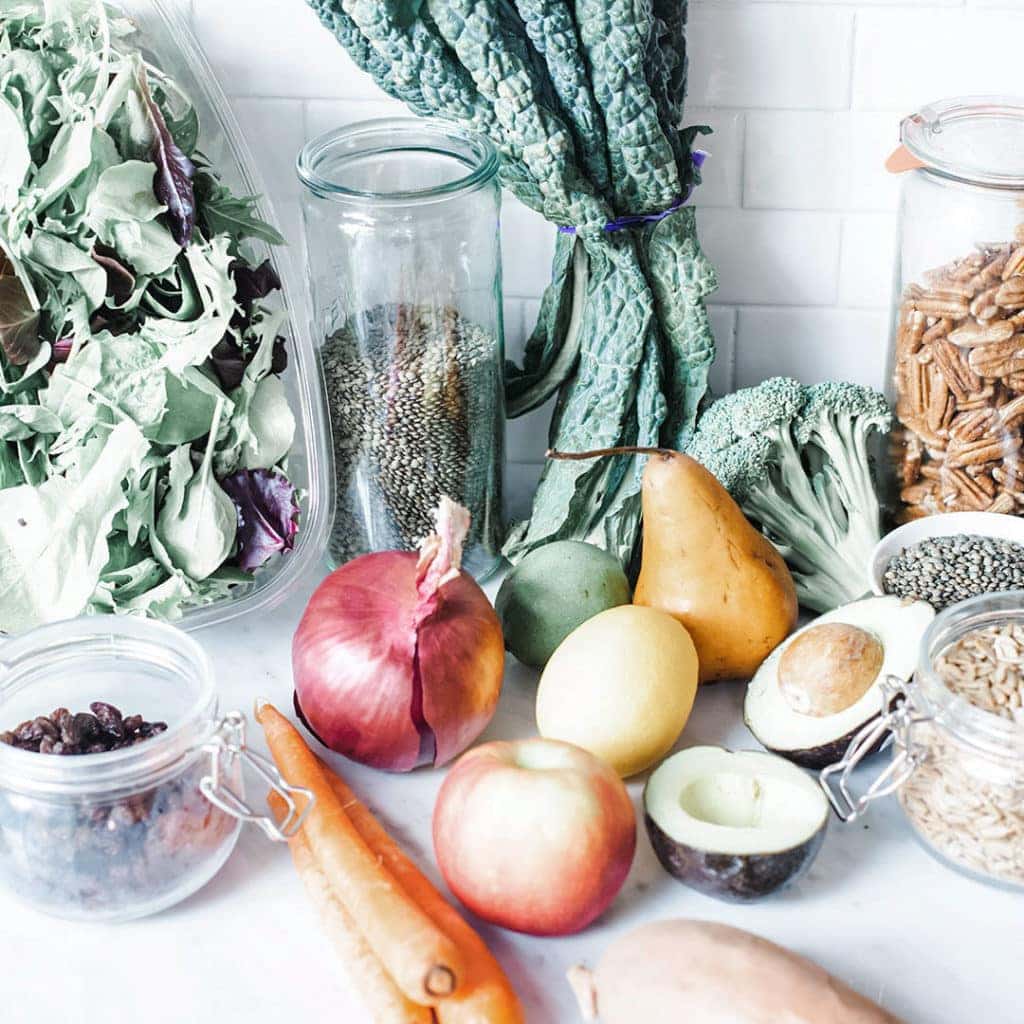 ---


The fun part. Once your kitchen is clutter-free and simplified and you've upgraded your diet you are ready to get cooking! The easy, quick, and healthy way. Click on the posts below to get started.
Browse the Recipes
Start the Winter Meal Plan
Download the Free Meal Planner
---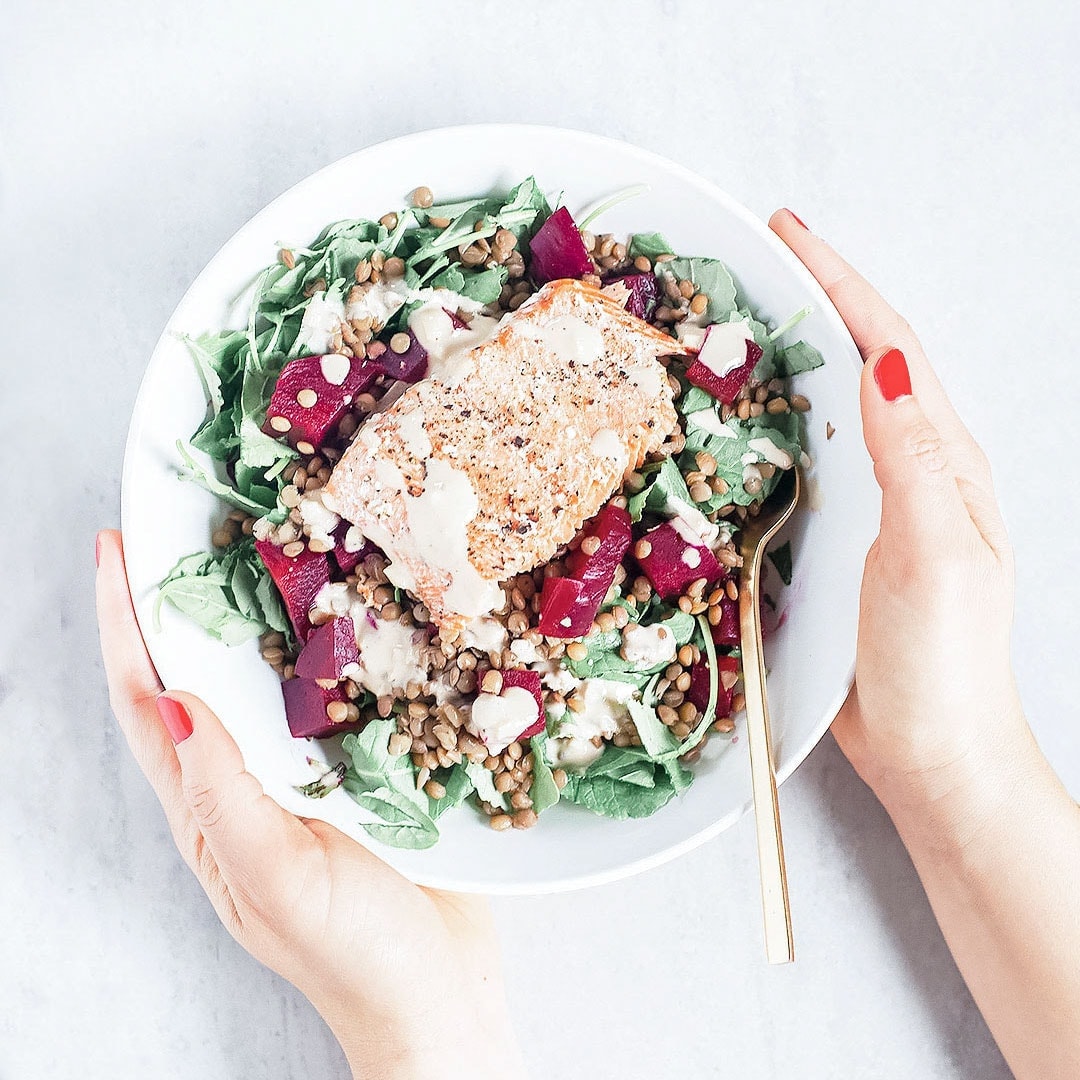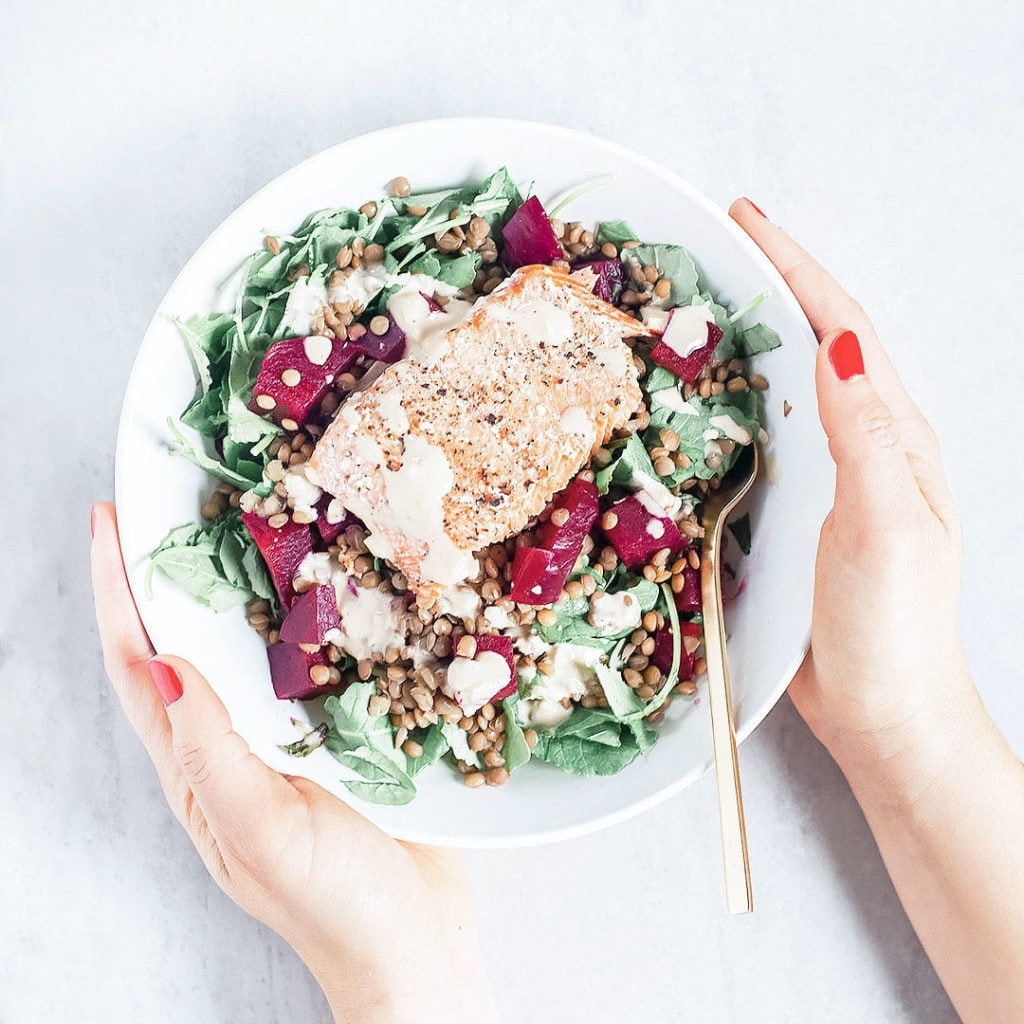 ---
Want More?
Here are some useful links.
RECIPES
BLOG
WINTER CLEANSE
INSTAGRAM
---
Home »