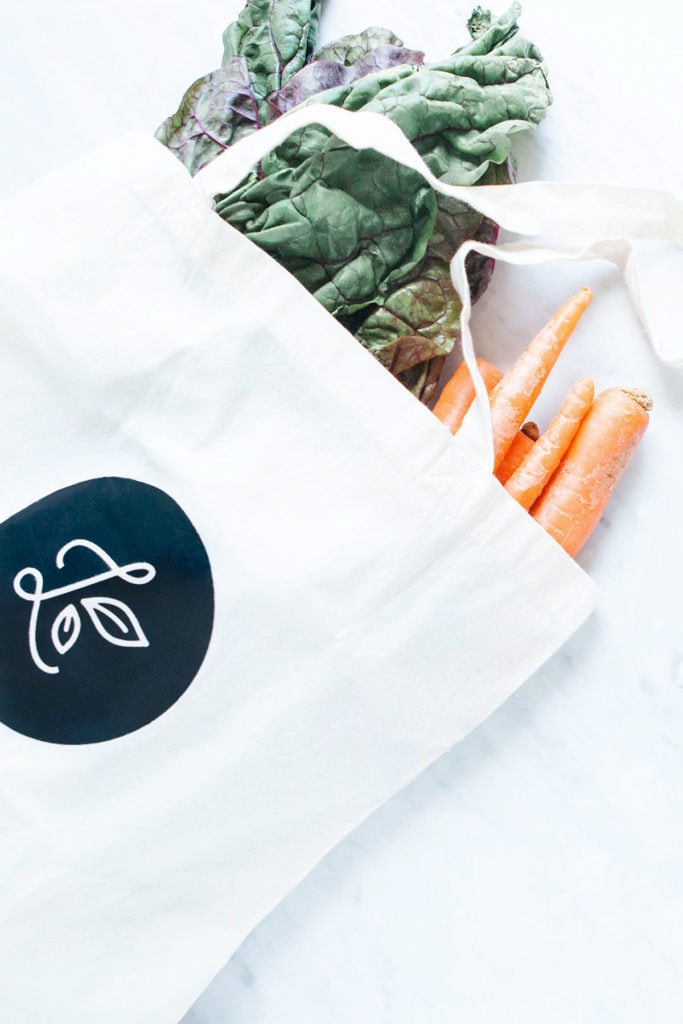 A few months ago, I created a Capsule Pantry Shopping List, which is full of non-perishable essentials for easy weeknight meals. The idea is this: build a capsule pantry using the shopping list and, that way, each week you only have to buy fresh food (read: anything in the outer aisles of the grocery store like produce, protein, and dairy).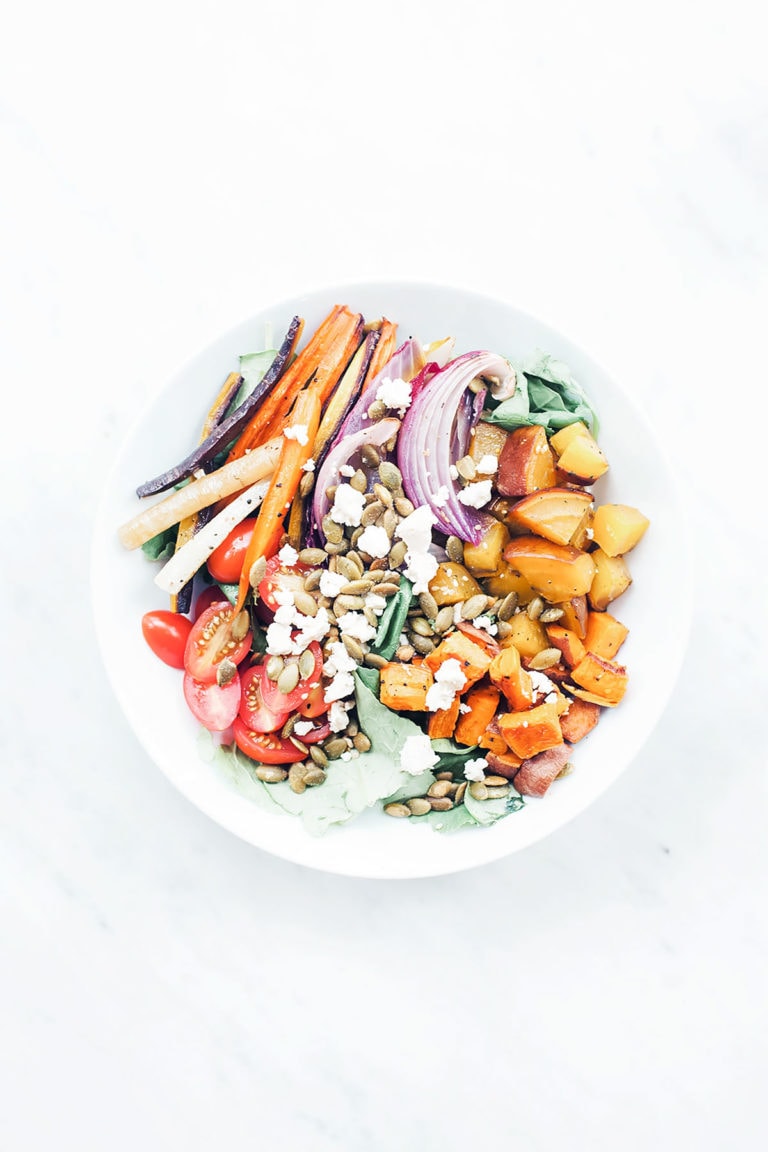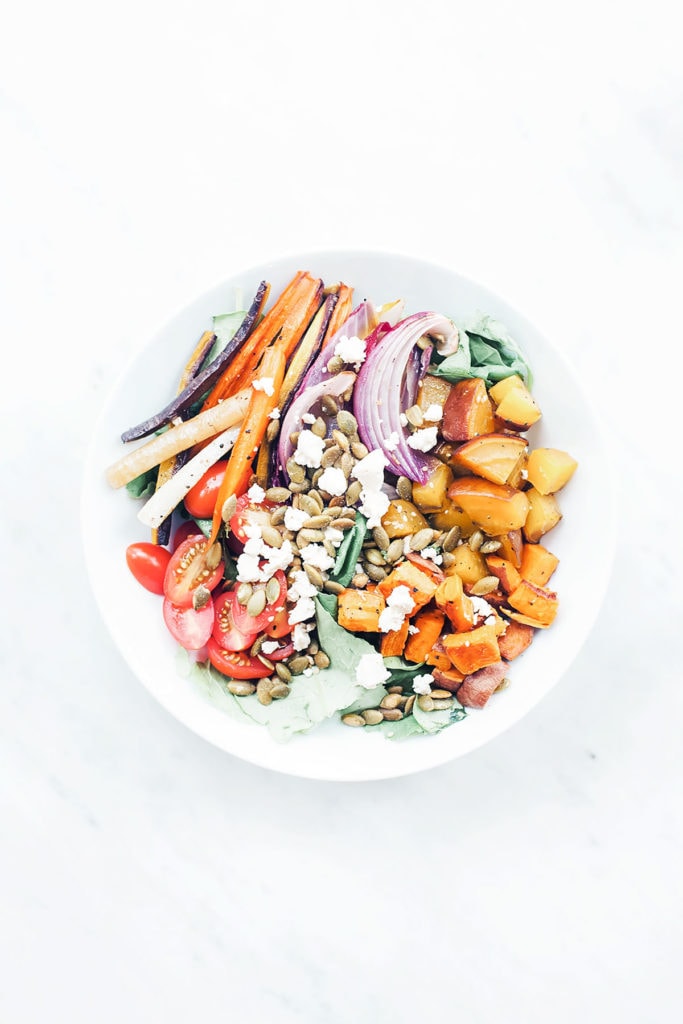 But in light of the coronavirus pandemic, it is important that we go to the grocery store as little as possible to reduce our contact with others. The current Department of Homeland Security guidelines recommend buying enough groceries to last for two weeks at a time.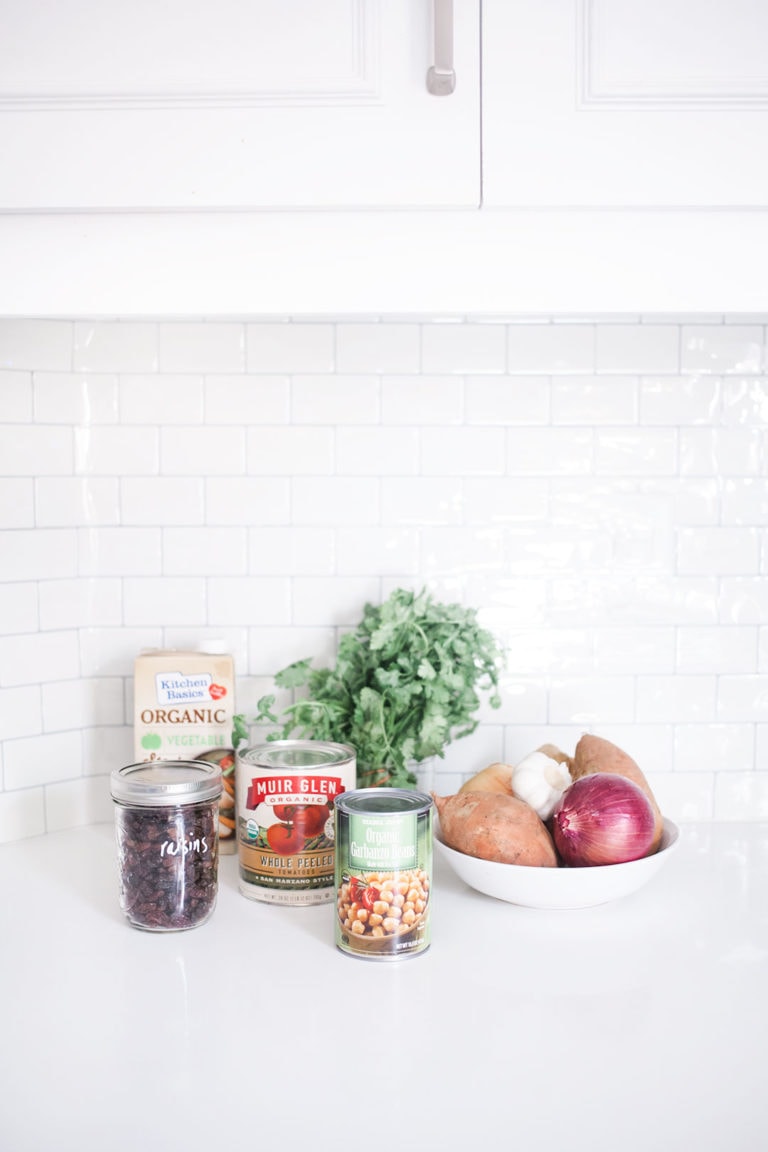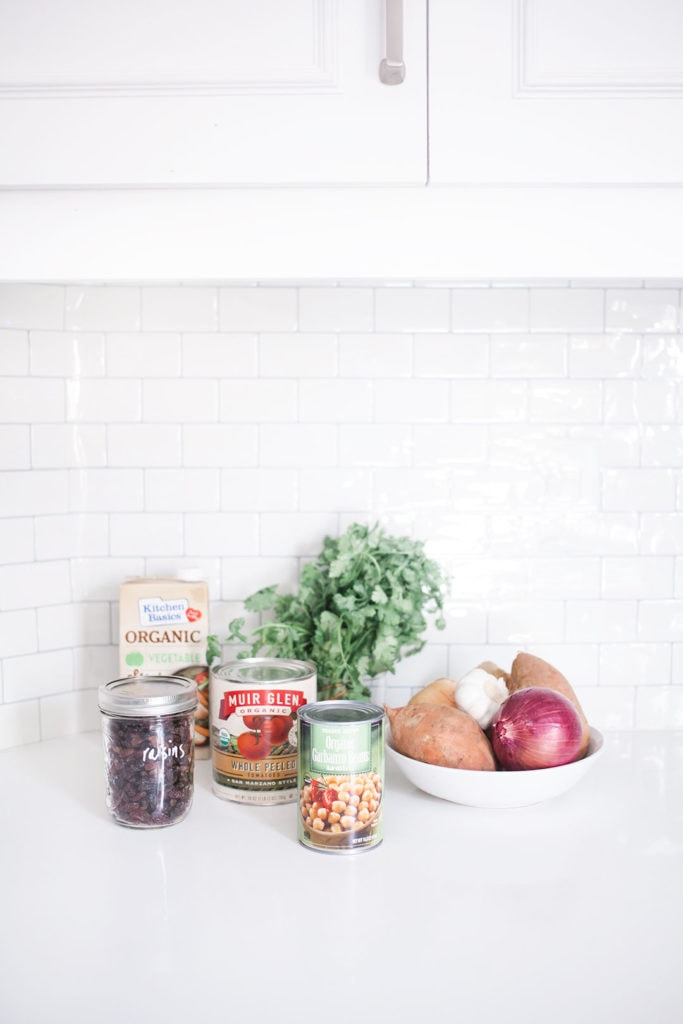 So, I thought it would be helpful to create a Capsule Kitchen Grocery List that includes some longer-lasting perishable foods for your fridge and freezer in addition to the non-perishable essentials.
This new and expanded list includes:
non-perishable pantry essentials
freezer essentials
longer-lasting fridge essentials (that will stay fresh for at least 2 weeks!)
Download below!
---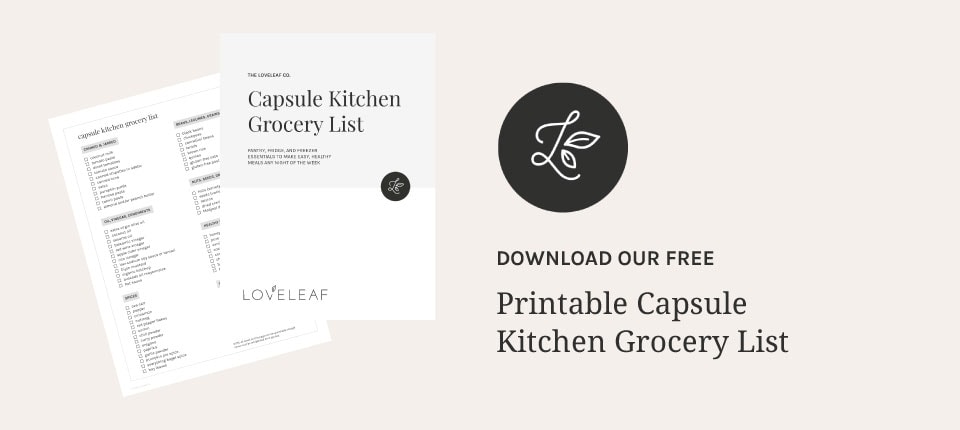 ---
Related Posts
And here are some other resources that might be helpful during this stressful time.
How to Grocery Shop During the Coronavirus Pandemic
Printable Grocery List and Weekly Meal Planner
---